Del Mar was a sleepy little beach town when I was growing up, coined Gasoline Alley by some. There were at one time thirteen gas stations in our little town when Highway 101 was the main thoroughfare to the City of San Diego. The County Fair was a big deal for folks when it came to town! Within a few days of the County Fair closing the Races would start. WOW! Movie Stars all up and down the beach! Summer Days in Del Mar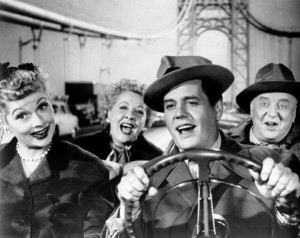 I remember summer mornings swimming in the ocean, warm, sleepy afternoons painting and playing with our Barbie and Madame Alexander Dolls and plastic horses with my sister and friends. Our step-grandpa was John Lloyd Wright and we lived right next door to him. We called him Grandbot. Grandbot invented five toys. The most famous one was Lincoln Logs. He also invented a toy called Wright Blocks. They were sooo much fun to play with!!! Wendy and I loved making horse corrals and pastures on the grass for our plastic horses to run! The most fun part of our play for me was setting up the elaborate houses and pastures and placing our plastic horses in them, dressing and undressing the dolls in different outfits!
We also loved playing Indians (Playing Indians) and I loved playing Queen and Geisha girl. I would get bored of those two games quickly because once I was dressed up there was nothing for me to do except sit on the throne and be waited on. I remember one time my sister and our friends bowed down in front of me and said Salami Salami Baloney Baloney! We all fell into gales of laughter! My mother would help me get all dressed up to be a Geisha in a kimono with an obi. But once I was dressed  up all I could do was sit, the outfit was so binding! After all that I would ask my mother to please help me get out of the outfit!
As a child I would become  bored with some of the games. Looking back on it I am so happy to be an adult! Sometimes with all the stresses of adult life we may look back on childhood as an idyllic time  of endless freedom and happiness.But in actuality many of us have more freedoms as adults. I guess what I am saying is even with all the seriousness, grief or traumas that we go through, when immersed in happy work, exercise, helping others we can free the passion of life!
Happy summertime! On that note I am going to go take a swim in the ocean!
Happy Swimming or whatever you love to do for exercise in the summertime.
Have a safe, Happy  Fourth of July!

Bye for Now,
Francesca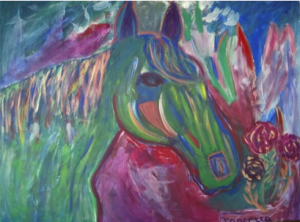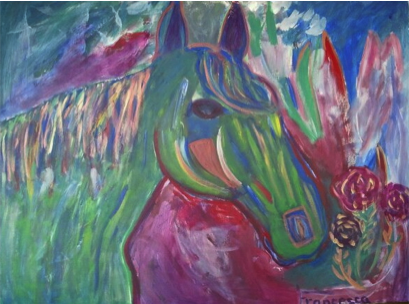 Did somebody tell you about watermelon Viagra? If you're concerned about sexual disorder, you have to study about it. Erectile dysfunction, defined as the persistent failure to maintain an erection to the orgasm, exerts an estimated 15 to 30 millions men in the United States only. Because some of symptoms are medical emergencies, it's considerable to know what to do if they happen. On occasion kidney illness will lead to erectile dysfunction. As a rule, this may include high blood pressure, anxiety, or a venous leak.