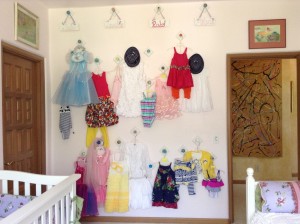 This evening my older daughter and her family will arrive from Spain for a visit.  I am so excited to see the whole family!  The grandchildren's room is ready and I look forward to the patter of little feet running up to their room to see what outfits Mimi has on the wall for them. The Pink Grandchildren's Room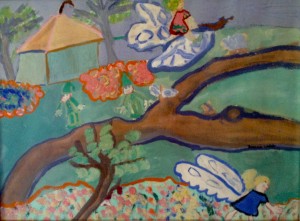 Two paintings that I created years ago when I was a child myself are framed and hanging on the wall . My mother had kept these paintings and had them framed for my oldest daughter's first birthday.
For those of you, like me, who have grandchildren who live miles away, you know the feeling of feast or famine with the family.
I have been gardening in the children's garden seeing that it needs attention! There is a jungle gym for the children to play on as well as many little gardens for them to dig and plant in.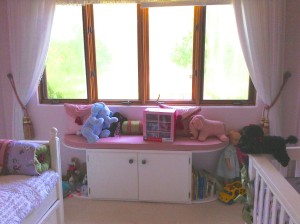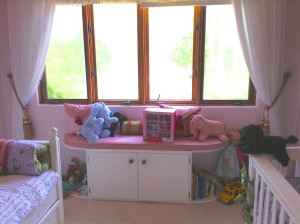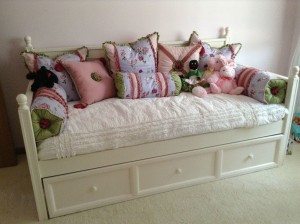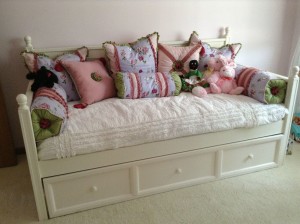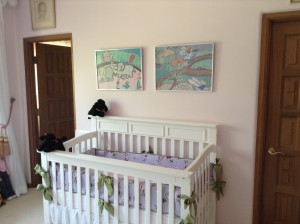 A song came to mind that I heard years ago that matched my mood and excitement of the day. Michael Franti – Say Hey  For years I searched for it on the internet and  suddenly discovered it again.
Enjoy July whatever fun events or happenings you might have planned. I will look forward to being back in touch mid-August!
Bye for Now,
Francesca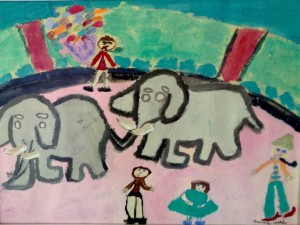 Did somebody tell you about watermelon Viagra? If you're concerned about sexual disorder, you have to study about it. Erectile dysfunction, defined as the persistent failure to maintain an erection to the orgasm, exerts an estimated 15 to 30 millions men in the United States only. Because some of symptoms are medical emergencies, it's considerable to know what to do if they happen. On occasion kidney disease will lead to erectile dysfunction. As a rule, this may include high blood pressure, anxiety, or a venous leak.