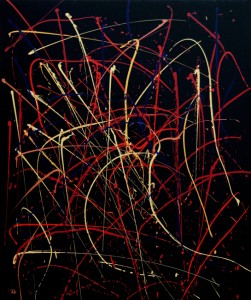 The 4th of July is just around the corner and I am reminded of summer days growing up in a sleepy little beach town in southern California, Del Mar. Not so sleepy now, but back then it actually was, despite the fact that it was a Mecca for the movie stars.
Stay tuned for more in my Blog on Movie Stars and Del Mar California once the racing season begins in a couple of weeks. In the mean time, here is a true story about lazy Summer Days Growing up in Del Mar.
My parents had a 4th of July party every year. My father was a lawyer in Los Angeles. Daddy commuted by train, leaving from the train station on Monday morning and arriving home on Friday night. Orange County was considerably far away to drive in those days. Back in the day, home fireworks were legal. They were illegal to buy in San Diego and maybe in Los Angeles too, but in Orange county fireworks were sold. I remember vividly Daddy driving to Orange County a week or two before the fourth of July to buy fireworks for our party. The excitement my sister Wendy and I felt was palpable! With anticipated glee Wendy and I counted the days till we would be able to light our fireworks!
It was like Christmas in July when he would come home with all the beautifully wrapped fireworks! Packages labeled with the names: Sparklers, Sky Rockets, Black Snakes, Fountains, Roman Candles. Wendy and I adored the sparklers! It was like shooting stars on a stick. In the night air you could write with them and they twinkled like little stars or fireflies. Being California girls born and raised we did not have fireflies. We did experience them when we traveled to see our grandparents in Pennsylvania.
The morning of the fourth would always start with a swim in the ocean. Oh, how good the water felt! After breakfast Wendy and I and the other girls in the neighborhood would have a parade. I think it must have been one of my mother's ideas. We dressed up like revolutionary war characters and would march up and down the streets once I started playing the flute. I played I'm a Yankee Doodle Dandy and other patriotic songs. Wendy brought up the rear playing the drums.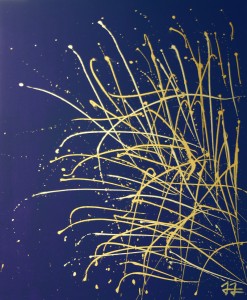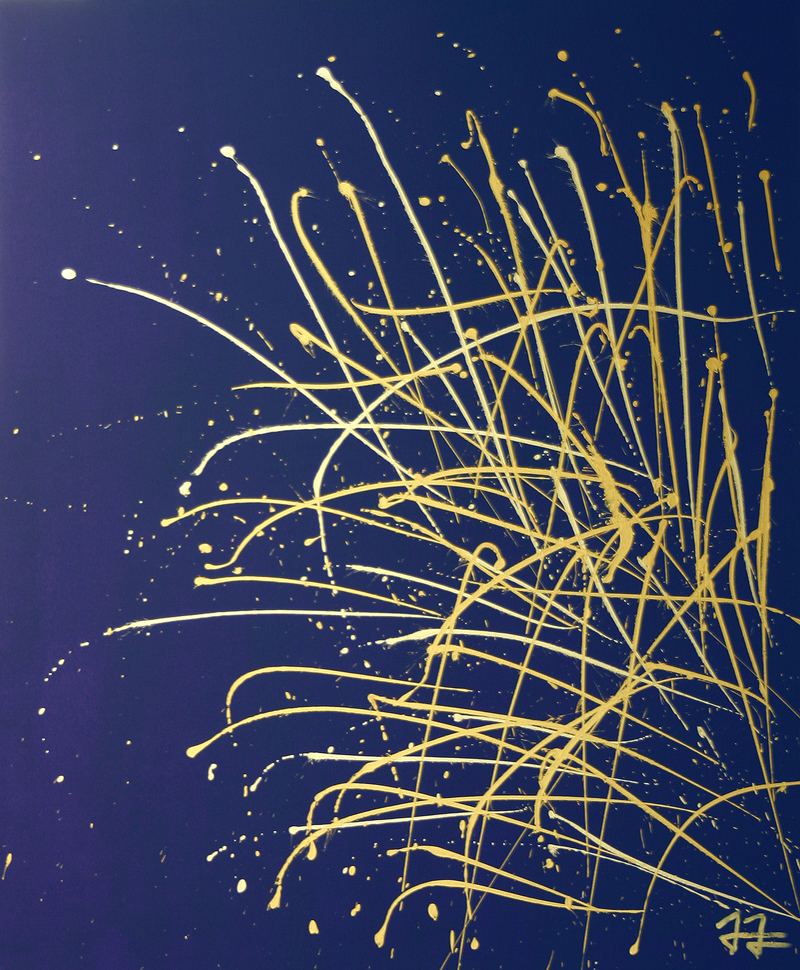 The evening festivities started about 5:00 or 6:00. So exciting! Wendy and I got to have our Black Snakes on the driveway! For those of you who are not familiar with these fireworks, after lighting a small tablet, the tablet starts smoking and an ash resembling a snake is created via an intumescent reaction. Then it was all we could do to wait for darkness to fall and light our sparklers.
As much as I loved the 4th of July there was only one part that I dreaded, making it a some what bittersweet experience. Being hugged tightly by the grown-ups! By the 4th, I had had three weeks of ocean and sun.  Back in the 1950's and 60's they did not have sunscreen except for the hideous white paste, Mercurochrome. So by the 4th of July my back was red as a lobster! My front side would be all freckled and brown but my back would be on fire with sunburn. I would try to tell people please don't hug me because I am sunburned but everyone was drinking and smoking and my little voice did not get heard. So I would wince when the company arrived and wince when they left! Otherwise, hot dogs, hamburgers, potato chips, watermelon —Yummy. J
Once it was dark the real fun began! Daddy would give us our long anticipated sparklers. After that Daddy would start with the big fireworks.
 OOOH AHHHH We would sigh —  SOOOO Beautiful!!!!
 After we finished our family fireworks show, the whole family walked up the street to the top of the hill to watch the spectacular fireworks from the nearby fairgrounds. It was really dark back then so you saw lots of stars. We had lots of bats in Del Mar and on one occasion a bat flew into my hair and I screamed!  We sat up on the vacant lot and waited till 9:00 pm when the fireworks started, oohing and ahing at the colors, all the colors of the rainbow brilliantly lighting up against the inky black background.
Artists' works are influenced by events and emotions of their lives. Perhaps my subconscious mind took the colors and hues of those remembered fireworks into the artwork that I am producing today.
Happy painting and dreaming… Fireworks in the sky!
 "Saturday, in the park, think it was the fourth of July." Chicago
Chicago Performing Saturday in The Park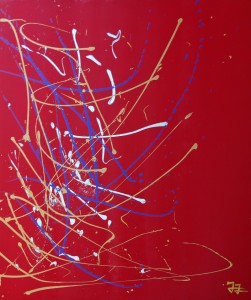 I hope you all have a Safe Happy Fourth of July!
Bye for Now,
Francesca
Did somebody tell you about watermelon Viagra? If you're concerned about sexual disorder, you have to study about it. Erectile dysfunction, defined as the persistent failure to maintain an erection to the orgasm, exerts an estimated 15 to 30 millions men in the United States only. Because some of symptoms are medical emergencies, it's considerable to know what to do if they happen. On occasion kidney disease will lead to erectile dysfunction. As a rule, this may include high blood pressure, anxiety, or a venous leak.