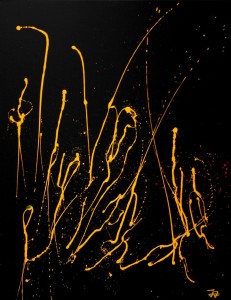 Perhaps like some of you I not only blog but write in journals. The popularity of journaling has been on the rise and the variety of beautiful blank volumes make them a real temptation to buy. I love buying really pretty ones and writing my thoughts or musings every day: my prayers, my hopes, my dreams. Simply writing down a problem or concern and asking the questions I want to know answers to; answers miraculously come! They are not always what I want to hear, but I feel that our angels and God can talk to us and help us in this way.
I am currently reading Proof of Heaven by Dr. Eben Alexander. I have recently heard that Heaven is just above our heads. What a comforting thought! But it is a different dimension so we can't see heaven until we pass away, or have an experience such as Dr. Alexander experienced. As a result of a rare illness, he was in a coma for seven days.
Alexander's recovery is a medical miracle. But the real miracle of his story lies elsewhere. While his body lay in coma, Alexander journeyed beyond this world and encountered an angelic being who guided him into the deepest realms of super-physical existence. There he met, and spoke with, the Divine source of the universe itself.
Alexander's story is not a fantasy. Before he underwent his journey, he could not reconcile his knowledge of neuroscience with any belief in heaven, God, or the soul. Today Alexander is a doctor who believes that true health can be achieved only when we realize that God and the soul are real and that death is not the end of personal existence but only a transition.
This story would be remarkable no matter who it happened to. That it happened to Dr. Alexander makes it revolutionary. No scientist or person of faith will be able to ignore it. Reading it will change your life.
Recently my friend and her family were spending a lovely afternoon in her enchanting garden, rich for the scope of a child's imagination. One of her granddaughters, age two, was walking up a path. The little girl stopped still.  Studying something intently she then turned back towards her two observers on the bench.
Who's that? 
The little girl exclaimed in a curious manner.
Sweetie there is no one there.
 My friend answered.
The other person on the bench said,
You see someone? 
Yes
 Is it a man or a woman?
 A woman.
 What color is her hair?
 Brown.
 Then the little girl turned back in the direction of the woman that she saw, shrugged her shoulders and continued on her merry way up the path where one could imagine fairies would love to live and children love to explore.
Tragically my friend had just lost a dear friend a month earlier, taken in the prime of her life by illness. Perhaps that friend was coming to say hi to my friend and one of her grandchildren was there to let her know that she was there to say hi to those left behind.
Like many others around the world I have been trying to make sense of the horrific events in Newtown, Connecticut last week. As a result I am struggling with how to address the subject. My niece, Rebecca Woolf, wrote an excellent post on the subject this week. Rebecca's Blog.
I did not learn about the events until my mother told me in the early evening. Turning on the news I was horrified with the details that were emerging of what had transpired earlier in the day.
Later that evening as I tried to go to sleep I visualized the little children being lifted up and escorted to heaven by loving Angels and loved ones whom had already passed away.
In the aftermath one cannot feel secure with anything in life! Millions of people around the globe have been touched in some way by this tragedy. I am sure they, as am I, are sending prayers and love to those people in despair.
The next morning I awoke to the sun streaming in my window. Letting my dogs outside I went also and walked across the lawn to where the land drops away to the grove. The air was crisp and clear and smelled sweet after a night of steady rain.
All the plants, trees and flowers seemed to be speaking to me. Nature for that moment seemed still, but at the same time teeming with life, love and growth. All at once I was aware of the sounds of birds singing and I thought, no matter what horrors occur here on earth, the birds still sing.
The events at Newtown leave a deeply crevassed canyon of sorrow. Prayers and love to all those people who experienced the horror and unspeakable loss of loved ones in Newtown. May they in time feel God's warm love helping them cope with the overwhelming grief and sadness.
Many thanks again to all my readers throughout this past year.
Bye for Now,
Francesca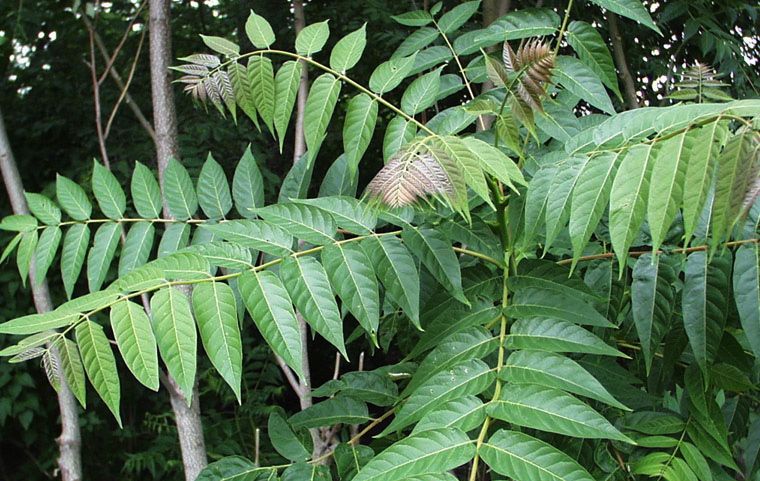 Did somebody tell you about watermelon Viagra? If you're concerned about sexual disorder, you have to study about it. Erectile dysfunction, defined as the persistent failure to maintain an erection to the orgasm, exerts an estimated 15 to 30 millions men in the United States only. Because some of symptoms are medical emergencies, it's considerable to know what to do if they happen. On occasion kidney illness will lead to erectile dysfunction. As a rule, this may include high blood pressure, anxiety, or a venous leak.