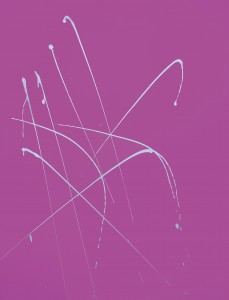 How many of you remember the Fab Four on the bubble gum cards? So fun! Del Mar was termed by some; Gasoline Alley. There were 13 gas stations on old 101!
I remember because on occasions that I was allowed to walk home from school I would count each one. After the freeway opened the gas stations began to close one by one until there were just two left when I was going to college. Then for many years there was one gas station left. Now there are none.
When I was in 6th grade a 711 store opened in Del Mar too!!!! Remember Slurrpies? I would save up my allowance. It was a great treat to walk home and buy bubble gum, Beatles Cards and sometimes on a hot day a Slurpee too! The boys would be there buying bubblegum baseball cards. Those were the days of Mickey Mantel and transistor radios. I remember the boys bringing transistor radios to school to listen to the World Series. We had no team in San Diego back then but LA had the Dodgers. They won the World Series in 1965 thanks in part to Don Drysdale, Maury Wills and Sandy Koufax.
I venture to bet that nearly all of my generation remembers the first time the Beatles sang on the Ed Sullivan Saturday Night Variety Entertainment Show! We had a portable little TV with Rabbit Ears on top that my father would roll out into the living room after dinner. I remember being so excited! We all sat around to watch and I felt like I was screaming right there with all the girls Swooning as the Beatles sang
I want to hold your haaaaaaand!
Tonight Paul McCartney is up for some grammy awards. We will see if he wins. Seeing this on Face Book is what made me go back down memory lane "Growing up in Del Mar."
Exhausted last night. Thank goodness for TIVO. Here's what the Daily Telegraph had to say about Sir Paul McCartney:
Sir Paul McCartney won a Grammy award for Kisses on the Bottom – his 17th, and first for an album of newly recorded material since The Beatles' Let It Be in 1971 – hours before the BBC launched a day of programming commemorating the Fab Four.
By for Now,
Francesca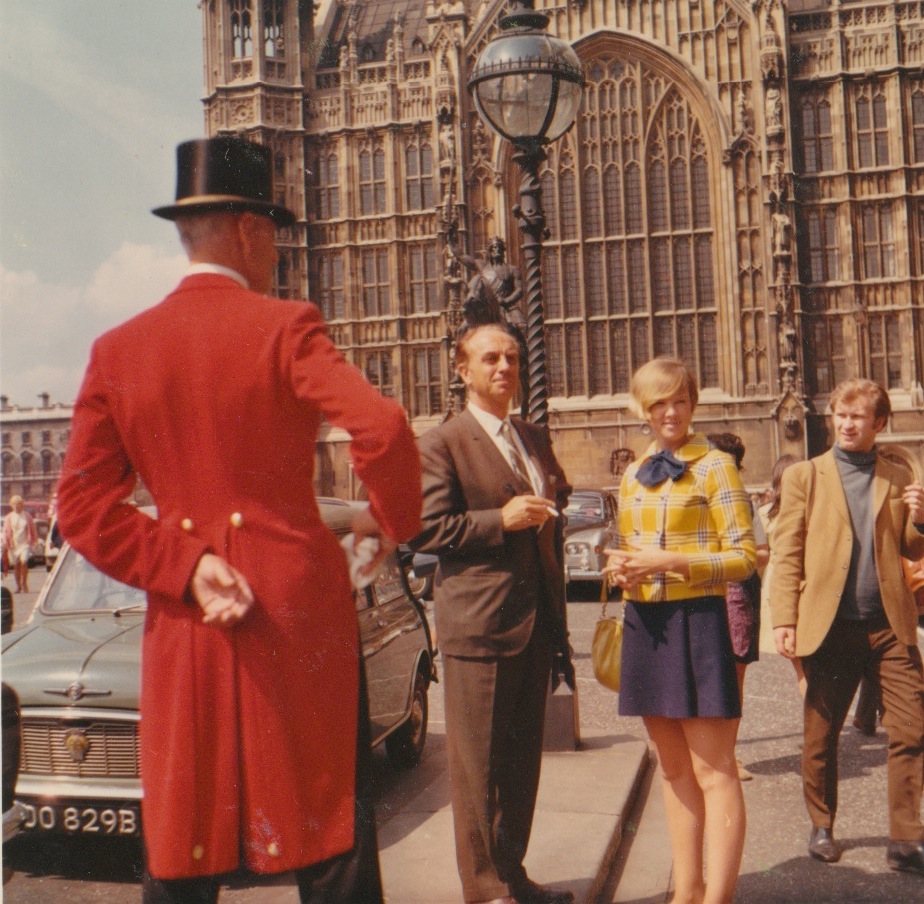 In 1969, the San Diego Padres joined the ranks of Major League Baseball as one of four new expansion teams, along with the Montreal Expos (now the Washington Nationals), the Kansas City Royals and the Seattle Pilots (now theMilwaukee Brewers). Their original owner was C. Arnholt Smith, a prominent San Diego businessman and former owner of the PCL Padres whose interests included banking, tuna fishing, hotels, real estate and an airline. Despite initial excitement, the guidance of longtime baseball executives, Eddie Leishman and Buzzie Bavasi as well as a new playing field, the team struggled; the Padres finished in last place in each of its first six seasons in the NL West, losing 100 games or more four times. One of the few bright spots on the team during the early years was first baseman and slugger Nate Colbert, an expansion draftee from the Houston Astros and still (as of 2009) the Padres' career leader in home runs.
Did somebody tell you about watermelon Viagra? If you're concerned about sexual disorder, you have to study about it. Erectile dysfunction, defined as the persistent failure to maintain an erection to the orgasm, exerts an estimated 15 to 30 millions men in the United States only. Because some of symptoms are medical emergencies, it's considerable to know what to do if they happen. On occasion kidney sickness will lead to erectile dysfunction. As a rule, this may include high blood pressure, anxiety, or a venous leak.