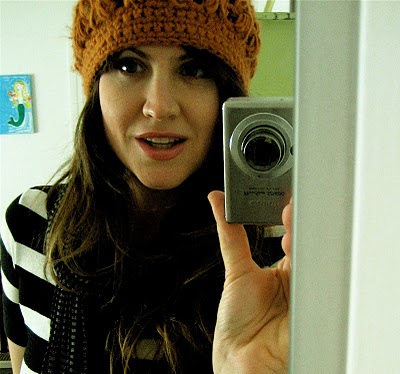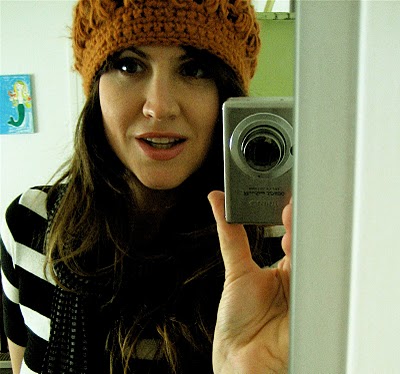 Now that Christmas and Chanukah have come and gone we can get back to our everyday lives.  The holiday season gives an artist, such as myself; time to reflect on what to write about in my very first blog.
I decided to comment on a fellow blogger's assessment that we are all artists in one form or another.
This fellow blogger that I am referring to is actually my niece, Rebecca Woolf, who is the author of a top-selling book entitled: "Rockabye – From Wild To Child" and she was also recently named the top mom blogger for 2011 by: Babble
Becca, as I call her, is insightful, beautiful, and intelligent and I am not biased simply because she is my niece.  You'll have to see for yourself!
In one of her recent blog postings on her site: Girl's Gone Child she made the statement that we are all artists and I happen to agree with her.
The artist's personality needs to be actively creating – with their hands in the paint as it is in my case.  When an artist is not actively producing, the emotion goes negative.
The way for an artist to stay balanced in life is to do the very thing that makes them artistic; whatever that may be!!!  Whether it is writing, acting, painting, producing, surfing, building, designing a skyscraper or making an incredible meal – the artist needs to remain true to their artist nature!
Personally, the act of painting brings me great joy!
This is my first blog post and I am so happy to be writing to all of you!
"Ripping Lips" as they say in fly fishing.
Bye for now,
Francesca
Did somebody tell you about watermelon Viagra? If you're concerned about sexual disorder, you have to study about it. Erectile dysfunction, defined as the persistent failure to maintain an hard-on to the orgasm, exerts an estimated 15 to 30 millions men in the United States only. Because some of symptoms are medical emergencies, it's considerable to know what to do if they happen. On occasion kidney disease will lead to erectile dysfunction. As a rule, this may include high blood pressure, anxiety, or a venous leak.