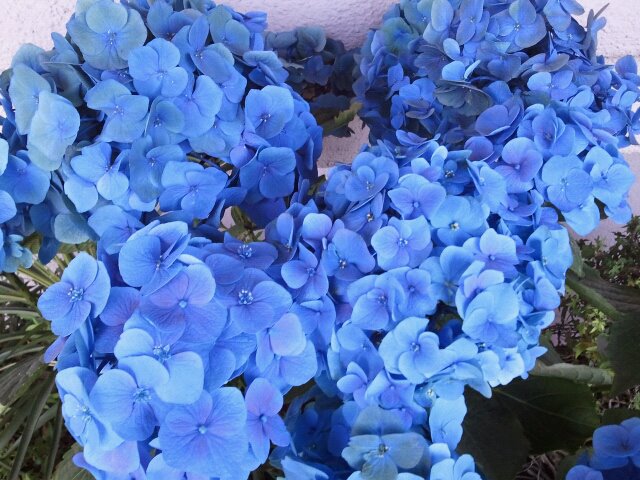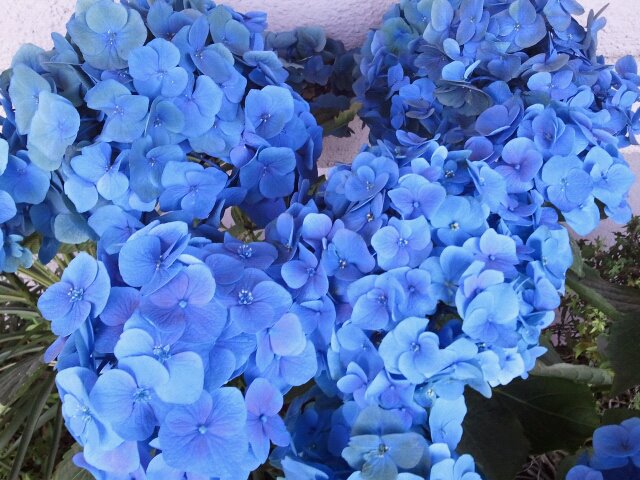 Last weekend I was invited to a friend's 65th wedding anniversary party. It was also the friend's 90th birthday. This particular friend looks 20 years younger and acts it also! I overheard her say the other day to her 27-year-old granddaughter, I love your tattoos. They are so beautiful. If I were a young woman today I would have many of my own! My grandmother Frances used to say, "Age is a condition, youth is a state of mind." Frances was also of the young club! All my friends loved being in my grandmother Mimi's presence.
Honey, there's nothing new under the sun. Your generation does not shock me. We were doing all these things back in the roaring 20's.
After the party I drove my car to the end of the road and lo and behold it was where we all used to go to watch the fire works when we were in high school. A flood of memories rushed into my head. Young love, giddy flirting, bodies close together, dances, trips to the mountains with my friends. Fun memories. I took another road and there I was at Feather Acres Farm and Nursery. My mother use to buy plants from the man and woman who owned it when I was a little girl.
The lady who has owned it for many years teaches riding and gives pony rides to youngsters on the weekends. What a beautiful piece of land overlooking the Del Mar Racetrack and the ocean beyond — a little piece of heaven, I thought.  I will bring my grand-kids for pony rides and riding lessons.
I walked into the tidy greenhouse and bought a hydrangea and some lovely cut flowers. I also bought a couple of new ornamental bunnies for the garden.
It's been a great day down memory lane. :)
Bye for now,
Rippin' Lips
Francesca
Did somebody tell you about watermelon Viagra? If you're concerned about sexual disorder, you have to study about it. Erectile dysfunction, defined as the persistent failure to maintain an erection to the orgasm, exerts an estimated 15 to 30 millions men in the United States only. Because some of symptoms are medical emergencies, it's considerable to know what to do if they happen. On occasion kidney sickness will lead to erectile dysfunction. As a rule, this may include high blood pressure, anxiety, or a venous leak.